This error is caused when user is having trouble accessing some files. There are a couple of possible solutions:

Solution 1
Hold down windows key on keyboard and tap letter E to bring up File Explorer
Double click on C drive to display all folders underneath it
Right click on Hy-Sport folder
Left click on Properties
Click on Security tab
Select Users and click on Edit
Check option for Full Control and click Apply
Repeat for Authenticated Users if they are a listed option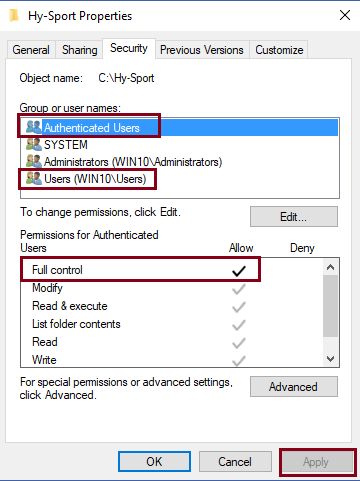 Then repeat above process for the folder with database file.  Default location are

SWMM7 - c:\swmeets8
SWMM7 - c:\swmeets7
SWTM8 - c:\TM5DAta
TFMM6 - c:\tfmeets6
TFTM4.2 - c:\TFTM3Data
Solution 2 - Software may have been installed under a different user
Uninstall software
Reboot computer
Login as user who will be running software
Reinstall software as that user
Note: User needs admin rights to install software, and may need to be temporarily given admin rights to do so. After installation is complete user rights can be changed back
Solution 3 - Install Demo
See Download and Install MM Demo: Download and Install MM Demo
Note: This installs several report files that are then used in Meet Manager and Team Manager.  You do NOT have to use the demo for the reports.