Customers could refer to the following steps to interface app(s) in iPhone with Apple Watch.
Go to Watch on iPhone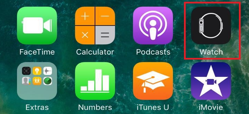 Press Start Pairing to connect iPhone and Apple Watch with Bluetooth
Go to My Watch part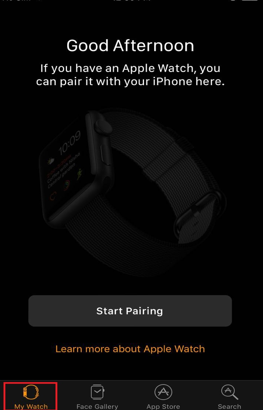 Select desired app

Turn on 

Show App on Apple Watch

 ​
Note:
App(s) is/are not available for Android Watch. 
Watch needs to be connected with iPhone with bluetooth. App must be opened in both Watch and iPhone while using, otherwise workout will not be recorded on phone.