To add a new Leagues Organization to TennisLink, please submit your request through the new 
USTA Non-member Organization request form
. Once submitted please allow 3-5 business days for the request to be processed. If you have any questions please reach out to orgrenewalhelp@usta.com directly. If you need to update information to an existing organization please go ahead and reach out to the Org Renewal team directly. 
Note: A Contact Person is required for an Organization. If the contact person does not have an existing USTA account number, please go ahead and create one by going to the Non Member Account Creation page or follow the steps below. Membership is not required.
If you do not have an existing or old account, please follow the steps below to create a Non-Member USTA TennisLink Account:
Click Don't have a USTA Account? Learn more and create one today
​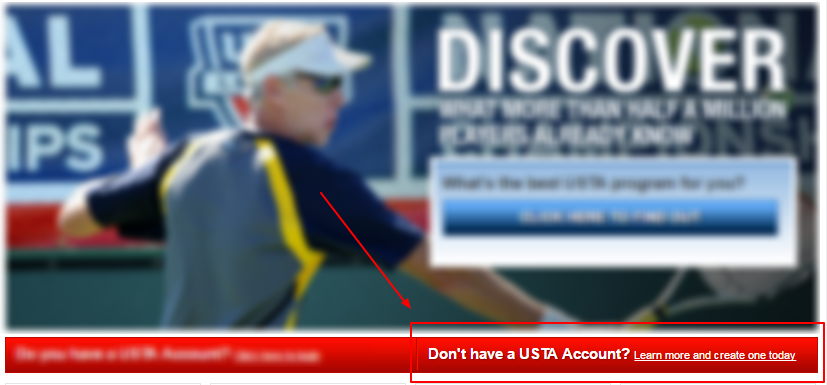 To search for your account, click Search For Your Account
To create a new account, click Create Your Account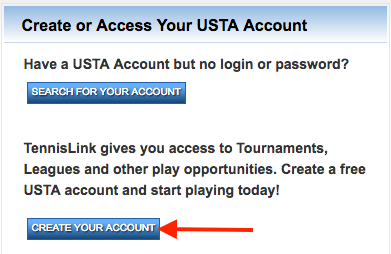 Select I am new to TennisLink and want to create an account
​​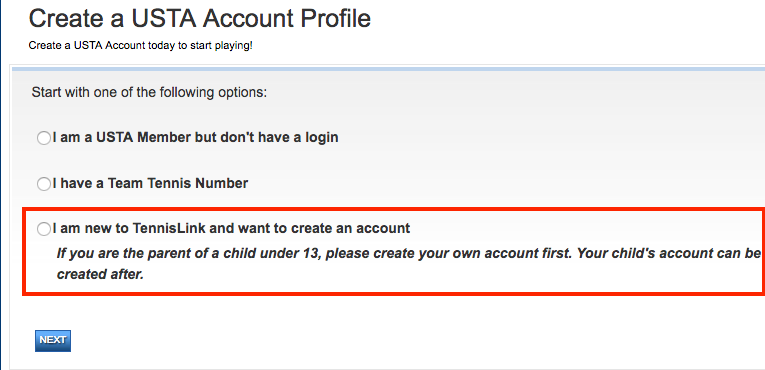 Note: If you are the parent of a child under 13, please create your own account first. Your child's account can be created after.
Click NEXT
Fill out personal information 
Click NEXT
Enter additional personal/location information
Enter Password
Confirm Password
Click NEXT to login to new account

Note: After filling out the information you will be automatically logged into your USTA profile. Your USTA Account # will be on the top right of the page beside your name. Please write down this number for future reference