Agency administrators can follow the steps below to install ACTIVE POS and card reader on your device.
Reach out to your Account Manager to prepare the Terms and Conditions paperwork of starting using ACTIVE POS

Account Manager will provide you the download link to install ACTIVE POS on your device

(Optional) Install a card reader on the mobile POS device:

For Apple iPad devices: plug the card reader into the Lightning port.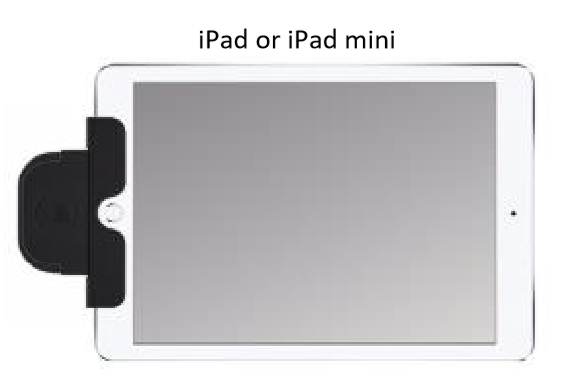 For Samsung Galaxy S4 tablets: plug the card reader into the headphone socket.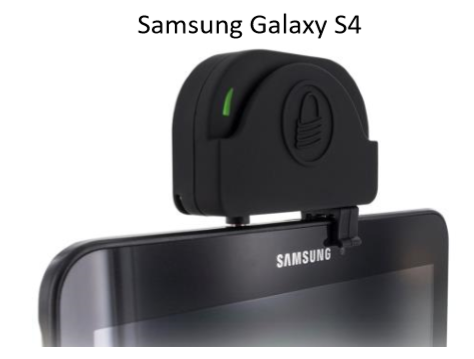 Once the card reads is connected, the "Card reader connected" message appears on the checkout page.