If you will have events that will happen multiple times, you will have an option to create Recurring Events. For you to create recurring events, you can: 

1. Go to Calendar. 
2. Click Add League Event. 
3. Set to Single and Recurring Events.
4. Choose the Event Type.
5. Put the Name of the Event.
6. Set the Start/End Time, Timezone of the Event.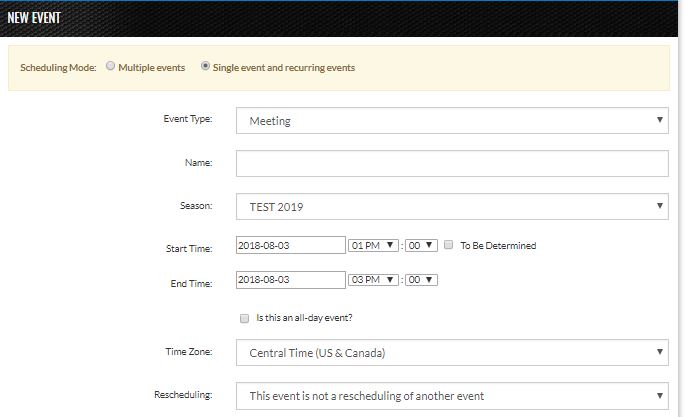 7. Set Occurs to: 



8. Set End Date of the Event.



9. Set the Location, Description, Schedule Reminder for the Event.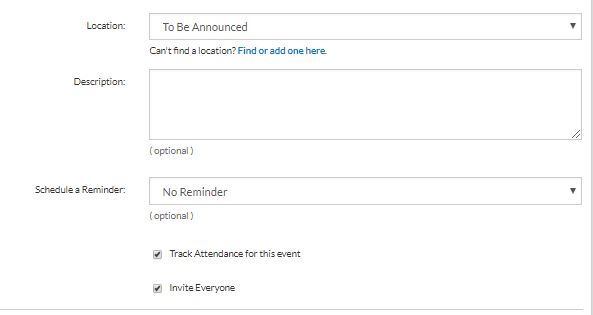 10. Click Save. 

You should see the event details after.