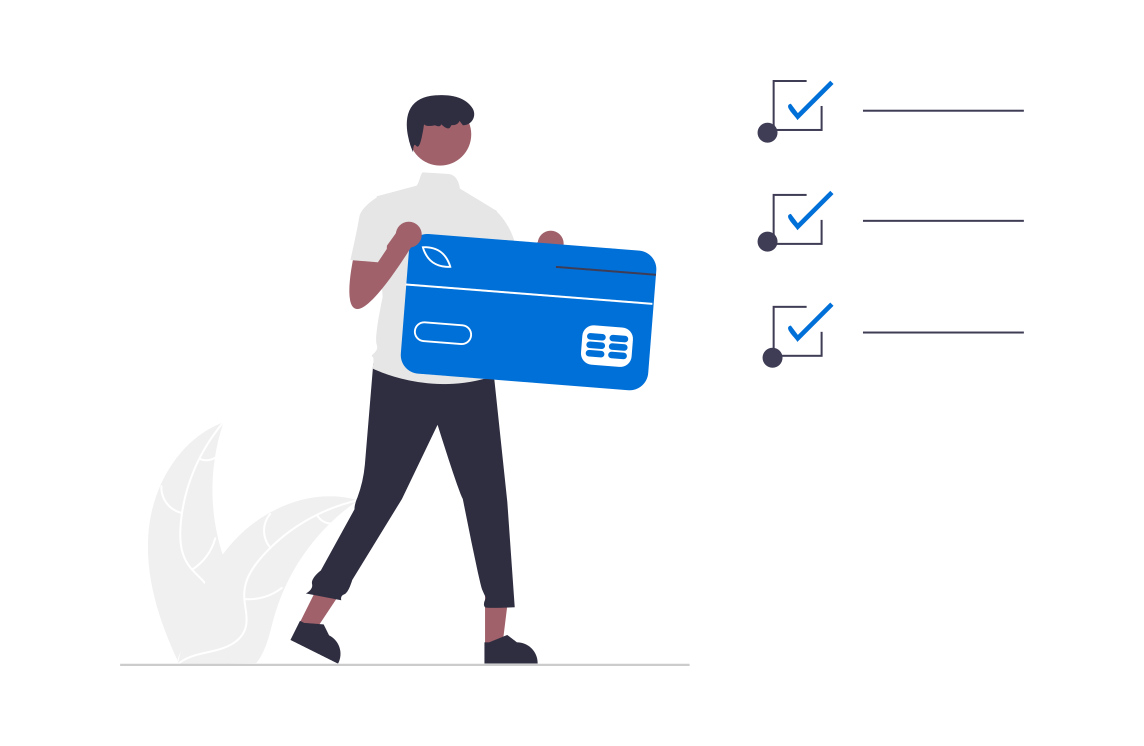 Increase affordability by offering a flexible payment option - all while boosting your sales. 'Buy Now, Pay Later" options are wildly popular with buyers and also a great way to increase revenue. Best of all registrants are not Confirmed until their plan is paid in full. 
Our customizable Payment Plan feature allows your event to:
► reach and empower a wider audience to register - connect with younger participants and families through increased affordability.

► decrease cart abandonment - while there are many reasons a registrant may abandon their cart, some people do because of financial issues.

► increase cart value - through the added purchasing power registrants are more likely to add items like event merchandise or additional special event experiences you offer.
Details
Registrants are not Confirmed until payment plan is paid in full.
Create your own installment plans. Payments are automatically processed according to the plan chosen.
Ability to charge Deposit, % or flat fee.
Completely participant self-managed through MyEvents.
Elite tier feature.
Getting Started

Participant Payment Plan Management