We also offer to host domain names for organizations who wanted to have their TeamPages Site set up with a custom domain. If you would want us to host your domain, you can follow these steps: 
1. Open your browser and search
teampages.shopco.com
.
2. Search the domain that you want and click
Find
. 

Usually, organizations use "organizationname.com" or you can also use .net, .org etc. It will come up with search results that would say if the domain is available for you or if it is taken and it will also give you suggestions for other domain names.  
3. Put a check on the box and click
Done
. 
4. Select the length of subscription that you want for the domain and click
Done
.
The amount is set for a year, 2 years etc. worth of subscription. 
5. Fill up the Account information and click
Register and Continue
.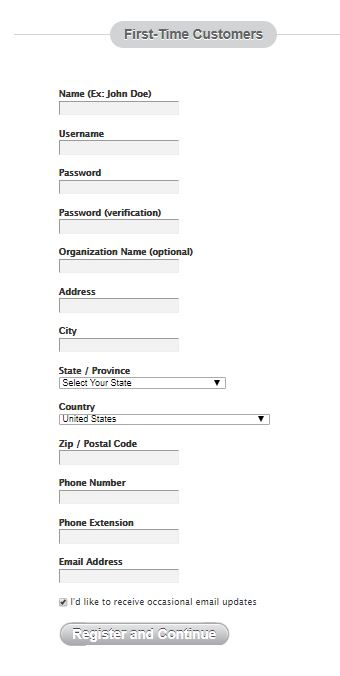 6. Fill up the credit card information and click
Buy Now.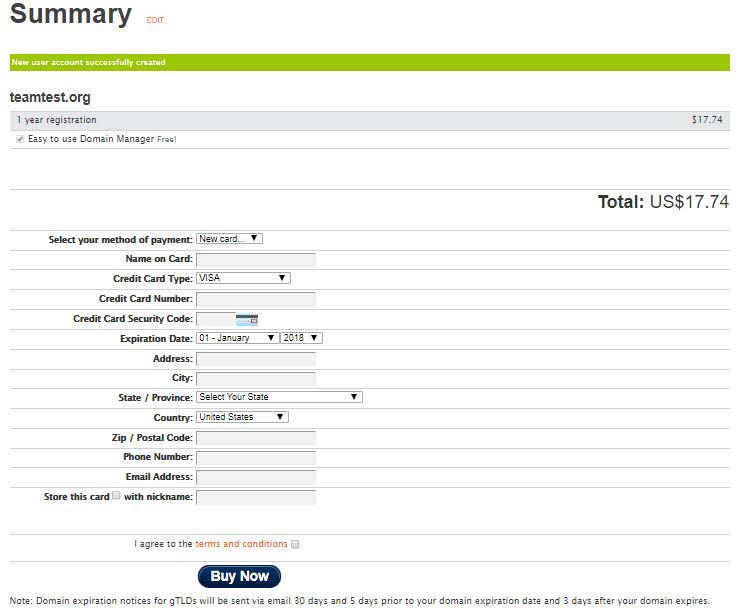 You can manage your domain on the
teampages.shopco.com/manage.