Locate Participant/Payor's Contact Address
There are times after the event is completed, an event organizer would need to get their participants' contact address but failed to add this item on their Form Questions setup. Below are the steps on how they can get this information. 
Note: This process requires the event director to go through each participant's order details hence, this is ideal if they only need to locate a few participants' information
1. From Organization Home page, click on the event name under Your events
2. Click PARTICIPANTS tab
3. Enter participant's name (or other details) in search box and then click Search
4. Click on participant name
5. Click on the order ID link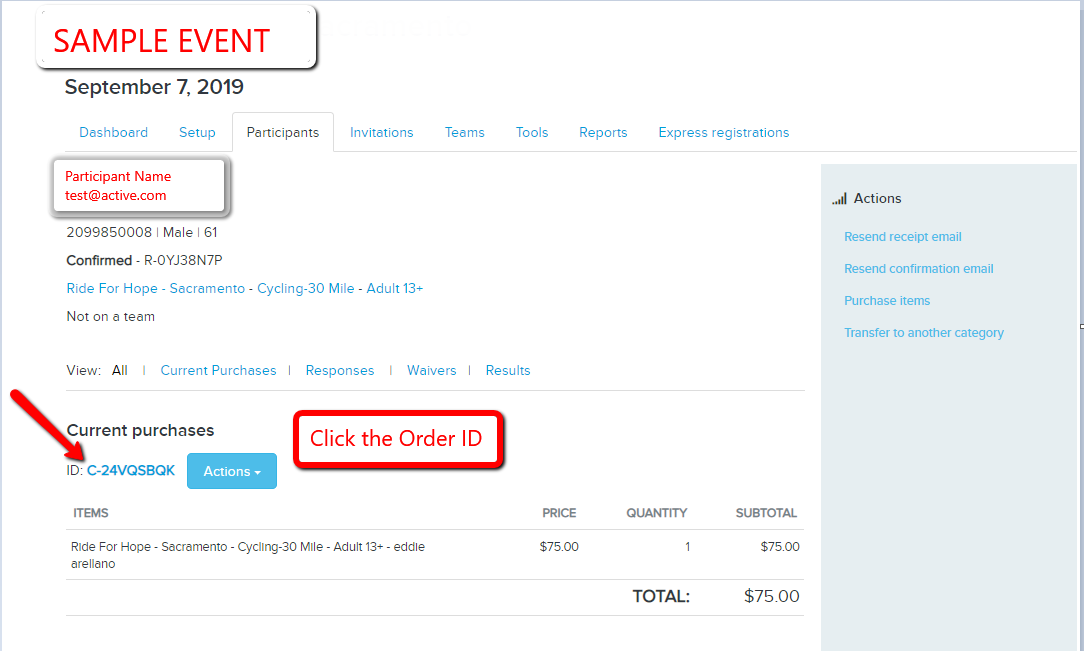 6. Under Payment Information, click CONTACT INFORMATION link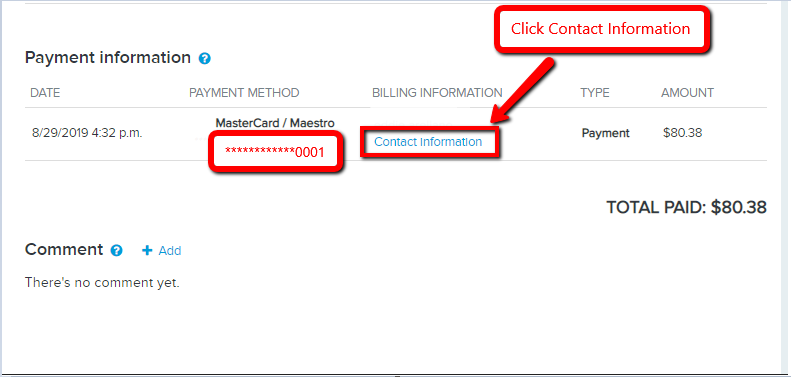 7. See details - Contact Information
Note: Please note that the name and information here may belong to the payer (not the participant) or the actual participant who paid for their own registration. If event directors need to know the exact contact address of the participant, they will need to directly reach out to the participant to get the information.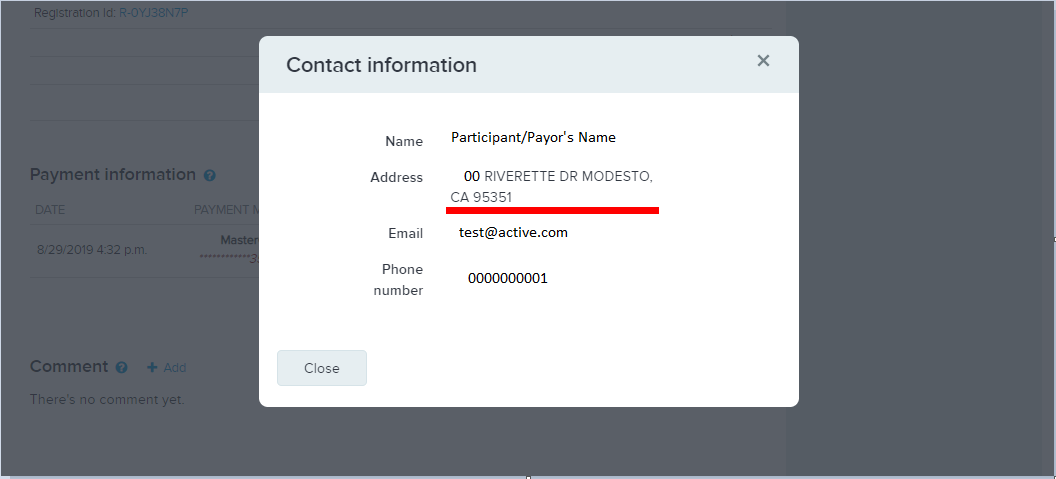 Was this article helpful? YES NO
Email
Us