Below are the steps to create a new email:
Click EMAIL
On Regular email, select New
Edit From name and Reply to

Add email recipient list using one of the available options: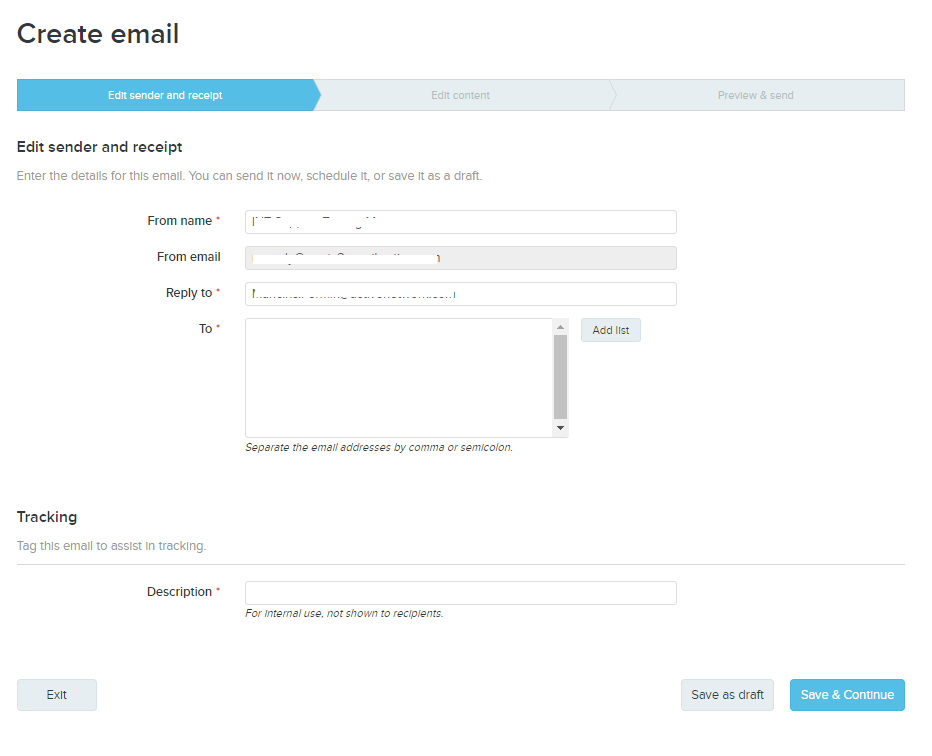 Add Description name
Select Create new email or Select an existing template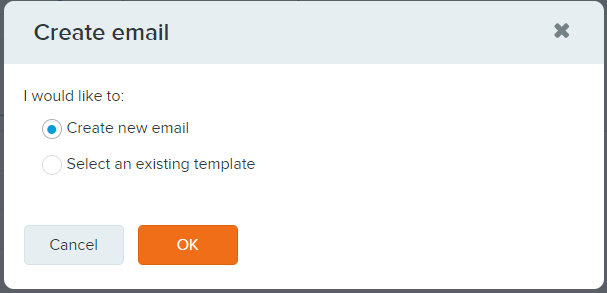 Edit email content and subject > Save & Continue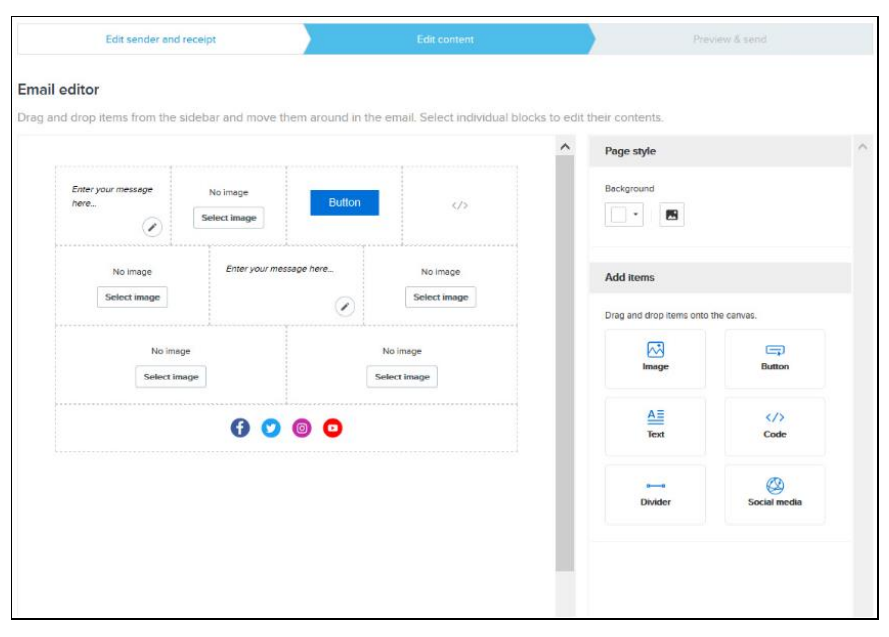 Note: For more information about the email editor, see Email Tool Upgrade
       8. Preview email and set delivery schedule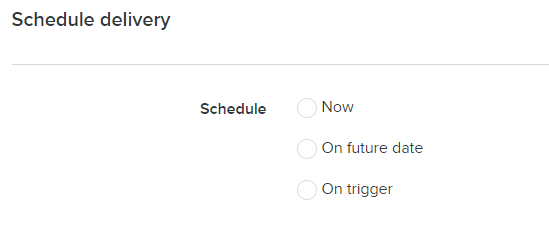 (optional) Associated events: To track email statistics by event, select the event(s) associated with this email
Click Send
Note: To enhance security, before you can send an email from the Email tool, you must now enter an identity verification code that is sent to your registered email address
The verification code is valid for 5 minutes after it is first emailed out.
If you fail to receive the verification code email after 60 seconds, then you can click the Resend button to resend the code email.
Entering an incorrect verification code more than 5 times will block the verification process for 5 minutes.