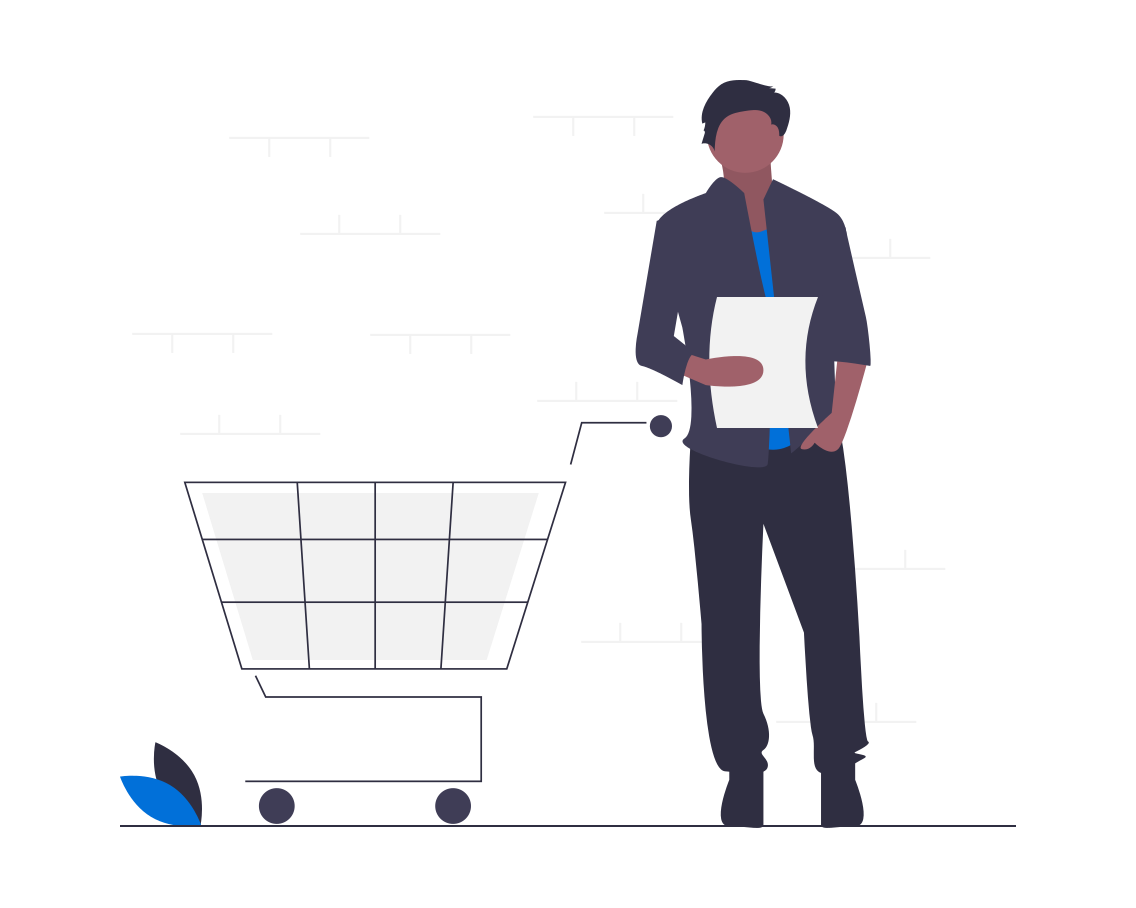 Abandoned Cart Emails are personalized emails that are automatically sent to potential participants who have added registrations to their cart but failed to check out. They are remarkably effective as a sales recovery tactic. 
Within ACTIVEWorks Endurance you are able to schedule 3 custom automated emails sent at the following intervals: 4-hour, 48-hour, and 72-hour mark after the registration is initially abandoned. You also have the ability to provide a discount in the abandoned cart email to further persuade the participant to register.
You are able to track the progress of your Abandoned Cart Emails within the Abandoned Cart Summary in your event Dashboard. The summary will show you revenue and registrations won back as well as a breakdown of the performance by email interval.
Use Abandoned Cart emails to:
► Remind prospective participants that they left an unfinished registration.

► Provide contact or additional event info in case the participant abandoned their registration because they had questions.

► Inform participants of what your event supports or entice them by highlighting what they will be missing out on if they do not complete their registration.
Getting Started
Manage