TeamPages gives you the option to list multiple children under each parent in your roster.  

1. On the Roster Page, scroll until you reach the Parents and Guardians section and select Edit on the right side in line with the parent to be edited.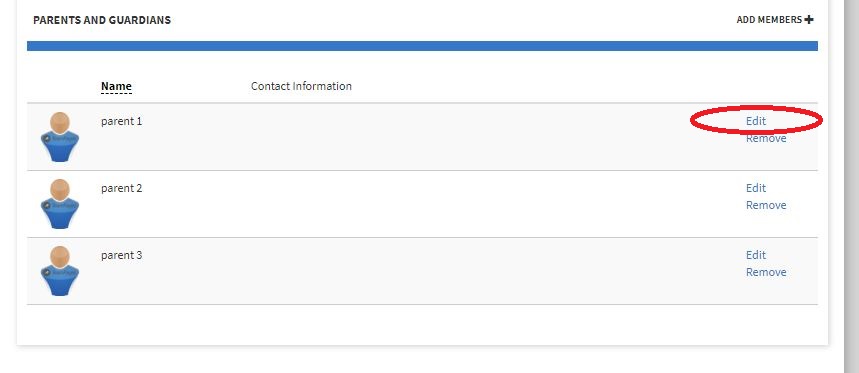 2. On the next screen, the bottom option where it says Children will give a drop-down list of current players/member where you can add under this selected parent.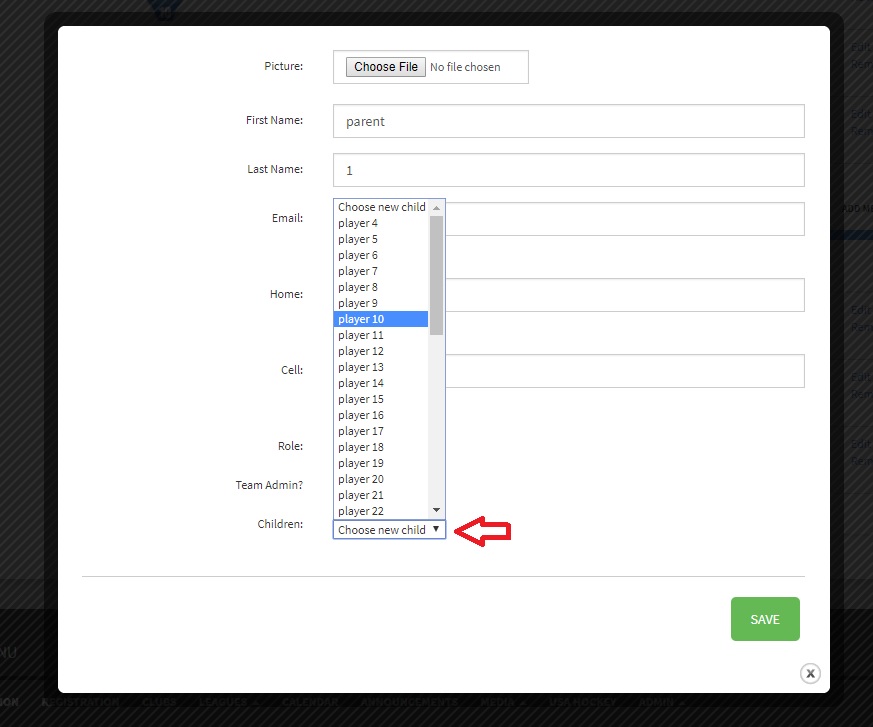 3. Click on Save.

***You can only add a player/member as a children to a parent one at a time so you must save after each player/member you add and then repeat the steps above if you need to add more.